Our Showroom/Gallery is open Fridays from 10:00 am to 4:30 pm! We accept cash, credit card, and e-transfers.
If you would like to look at items you viewed on our website, please email us at sales@thecrystalman.com by the Wednesday morning prior to your visit so that we are able to have them ready in the showroom. Due to staff limitations we are currently unable to move items from our warehouse to our gallery without prior notice, so please send us an email if you are looking for something specific!
For wholesale appointments, please email us at sales@thecrystalman.com.
Looking forward to seeing you!
The Crystal Man Showroom showcases some of the most unique, beautiful, and powerful crystals handcrafted by Mother Nature and personally chosen by the Crystal Man family. We specialize in carrying an assortment of minerals, raw crystals, polished stones, jewellery, fossils, and local, handcrafted crystal accessories. Our Gallery offers you the amazing opportunity to hold, wear, and feel each piece before you buy. Each trip to our store is a wonderful experience and visitors are often swept off their feet by the sheer beauty and energy that our stones radiate.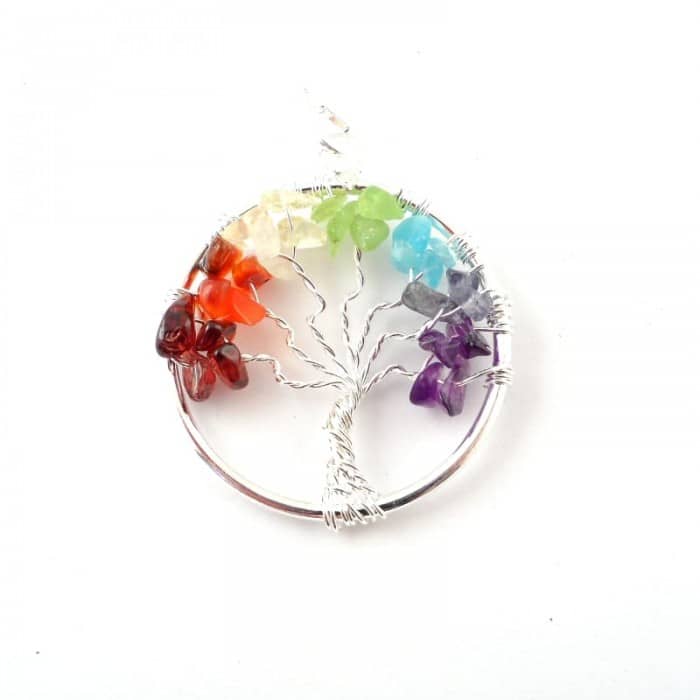 Crystal Jewellery
We carry a wide variety of crystal jewellery including chip bracelets and necklaces; tumbled, peanut, and princess bracelets; sterling silver and copper gemstone pendants, earrings, and rings; raw, tumbled, polished, and carved pendants; cabochons; and drilled stones ready to be set or strung.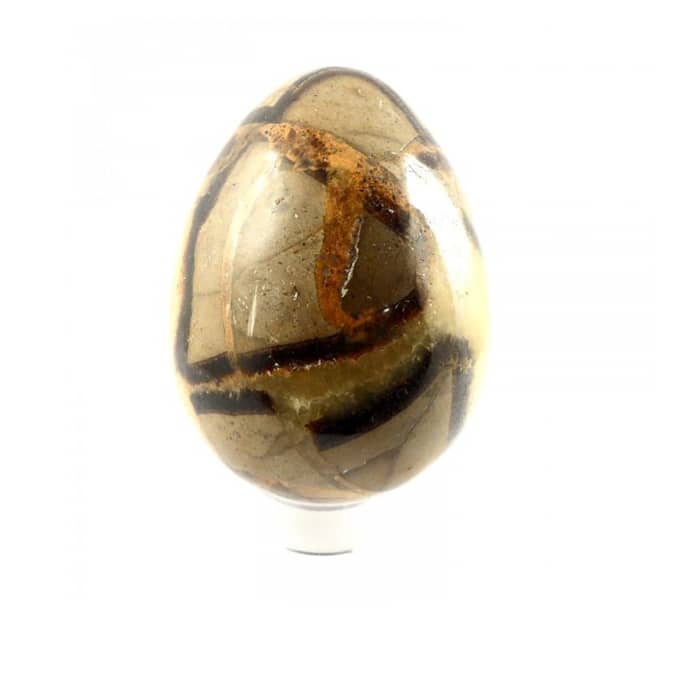 Polished Crystals
Our wide assortment of polished crystals includes skulls, hearts, generators, spheres, pyramids, and wands made from hundreds of different stones and ranging from pocket size up to stunning specialty display pieces.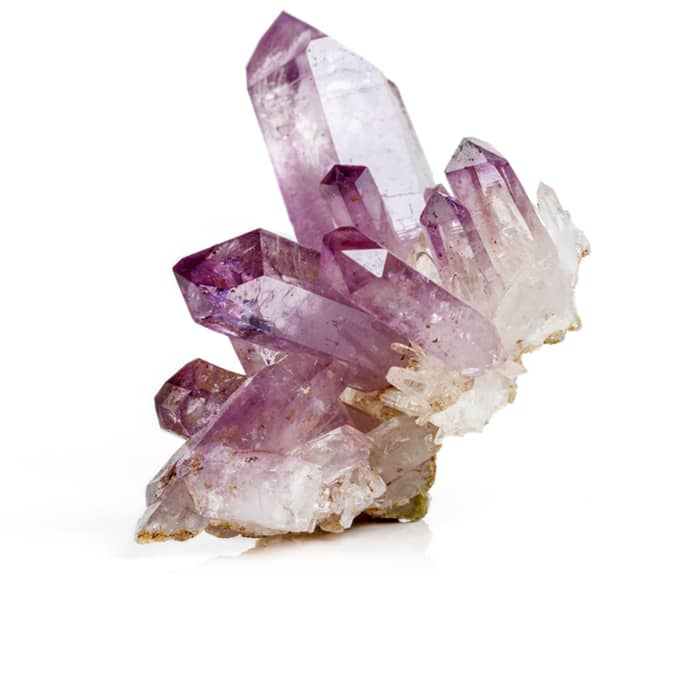 Minerals
We offer a wide variety of stunning natural and man made minerals ranging from common to extremely rare; a large number of untouched raw crystals including Lemurians, Quartz points, Amethyst clusters, and Andara crystals;  and a beautiful assortment of fossils including ammonites, ammolites, trilobites, brachiopods, orthoceros, whale ears, shark teeth, and bugs set in amber.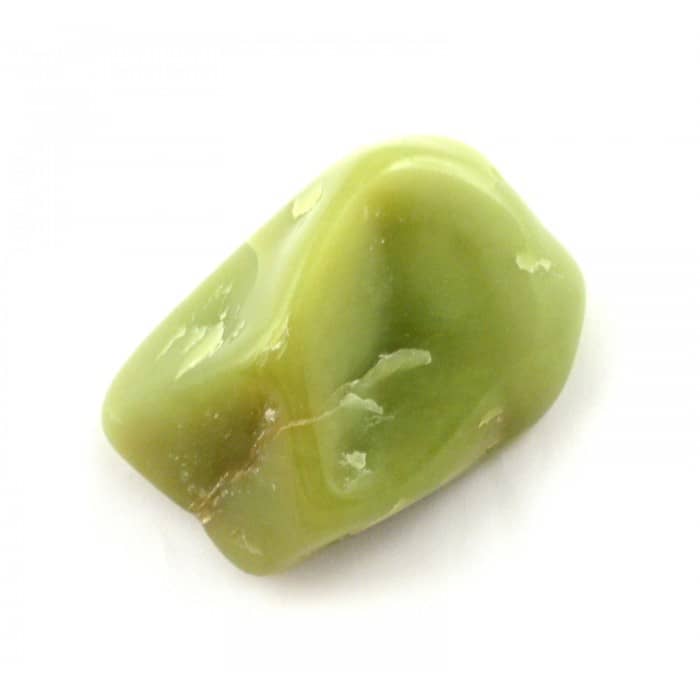 Gallet
Our newly expanded gallet selection includes a wide range of soothing and pocket stones for those who would like to carry their special crystal with them; a beautiful number of therapy stones for crystal healing, massage, and display; a selection of polished donuts for use as pendants or pocket stones; an incredible array of pebbles and slabs in all different stones, shapes, and sizes; and a beautiful selection of polished sculptures and flames, some of the most popular and remarkable display pieces.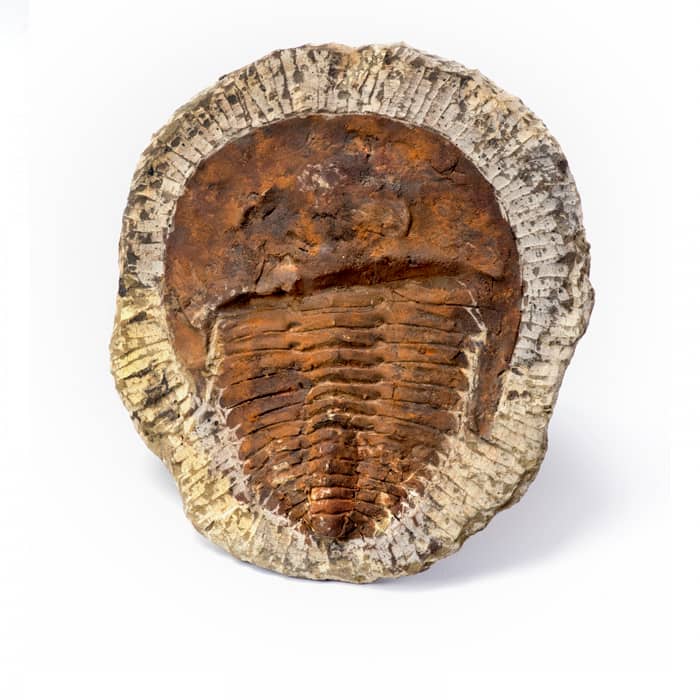 Specialty
The Crystal Man also carries a large selection of specialty items such as carved and polished animals, Buddhas, and angels in a variety of stones and precious metals; many sizes of dyed and natural Agate slabs; stunning small to large Amethyst and Citrine churches; crystal and fossil bookends, candle holders, sculptures, plates, bowls, vases, cups, and lamps; a large variety of aura coated Arkansas Quartz; a selection of metaphysical crystal rune stone sets, chakra stone sets, and sacred geometry shapes; a large variety of crystal pendulums; and a beautiful selection of Brazilian and Madagascar specialty lenses, clusters, and points.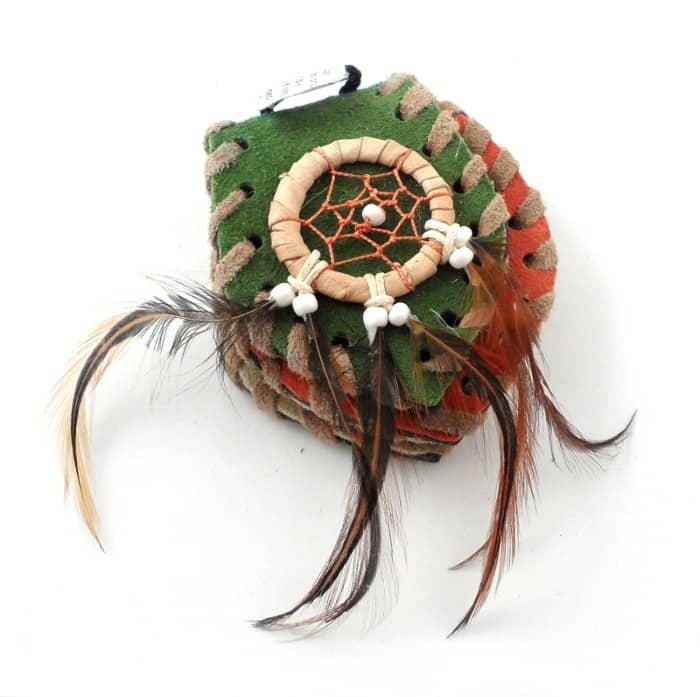 Crystal Accessories
We also carry a selection of crystal accessories including crystal themed fictional books; informational texts about gems, crystals, and minerals; agate stands; sphere stands;  jewellery holders;  pouches; twine; wire wraps; Palo Santo wood; and abalone shells.
The Crystal Man Ltd.
28 Novoting Rd, Ashton Creek (Enderby), BC, Canada V0E 1V5
The Crystal Man Showroom is located at our warehouse site:
28 Novoting Rd, Ashton Creek (Enderby), BC, Canada V0E 1V5
Driving Directions
from hwy 97A in Enderby, BC: Drive 10 km east of Enderby on Mabel Lake Road. At the Ashton Creek store angle left onto Rands/Novoting Road. In less than ½ km you'll see our sign!
Hours of Operation
Fridays 10:00 am to 4:30 pm
Please call us at 250.838.7622 or email us at sales@thecrystalman.com if you have any questions or to arrange a showing.